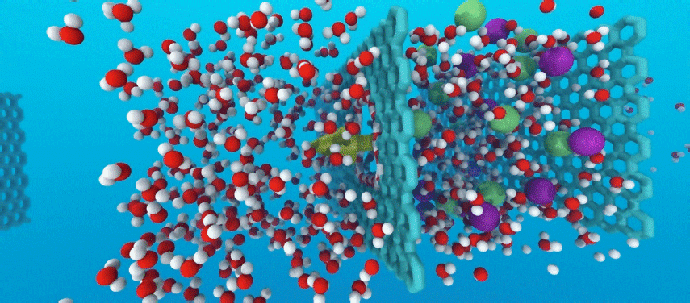 Featured Courses
Students, professors, and researchers in the Department of Materials Science and Engineering explore the relationships between structure and properties in all classes of materials including metals, ceramics, electronic materials, and biomaterials.
Our research leads to the synthesis of improved materials in response to challenges in the areas of energy, the environment, medicine, and manufacturing.
Collaborating with industry, government, and other institutions, our research contributes to a broad range of fields. In a recent U.S. Army-funded study, we used nanotechnological methods to study the structure of scales of the fish Polypterus senegalus, leading to more effective ways of designing human body armor. In the MIT and Dow Materials Engineering Contest (MADMEC), student teams design and prototype devices to harness, store, and exploit alternative energy sources. With support from the Lord Foundation, the purchase of advanced equipment will allow us to build custom experimental equipment, develop and test prototypes, and even make a new part for an unmanned air vehicle.
Our educational programs interweave concepts of materials engineering and materials science throughout the curriculum. Core subjects offered at both undergraduate and graduate levels cover topics necessary for all DMSE students:
Thermodynamics
Kinetics
Materials structure
Electronic and mechanical properties of materials
Bio- and polymeric materials
Materials processing
This core foundation and appropriate electives lead to a variety of opportunities in engineering, science, or a combination of the two.
Materials Science and Engineering

Courses
Archived Materials Science and Engineering Courses
Some prior versions of courses listed above have been archived in OCW's DSpace@MIT repository for long-term access and preservation. Links to archived prior versions of a course may be found on that course's "Other Versions" tab.
Additionally, the Archived Materials Science and Engineering Courses page has links to every archived course from this department.